About Keeros
We are a Swedish Fintech company that help businesses to optimize processes, reduce costs and take better credit decisions.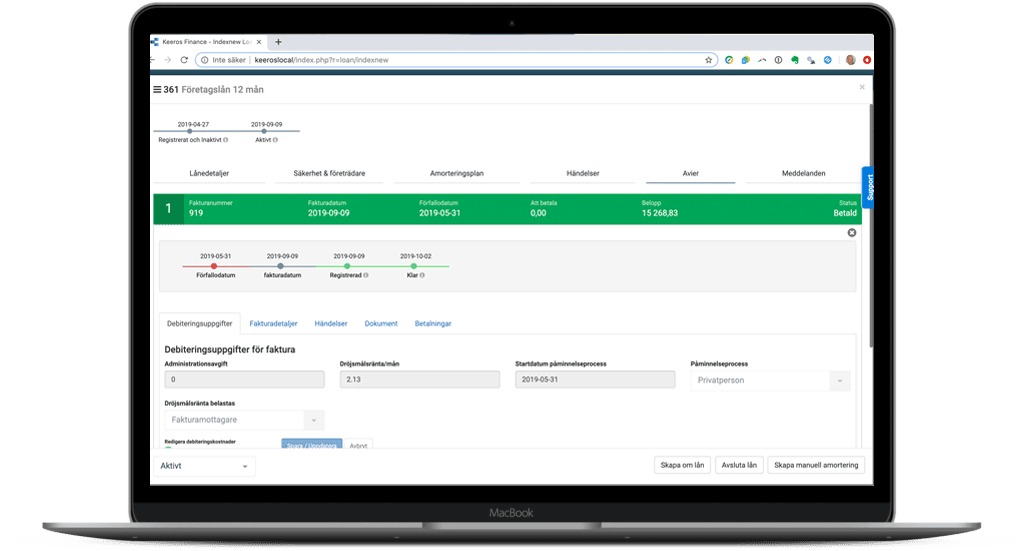 Get started quickly
Integrate fast with a modern, secure and scalable solution.
Automate your business
Auto-assign tasks, send Slack messages, and much more.
Maximize values
Spend less time on things that are not your core business.
Our Team
At Keeros, we are more than just a team - we are a family. Everyone with a shared passion for creating financial solutions that truly make a difference.
Each team member brings unique skills and perspectives to the table, allowing us to develop groundbreaking solutions tailored to the specific needs of the financial industry. We believe in promoting a collaborative work environment that encourages creativity, problem-solving, and continuous learning.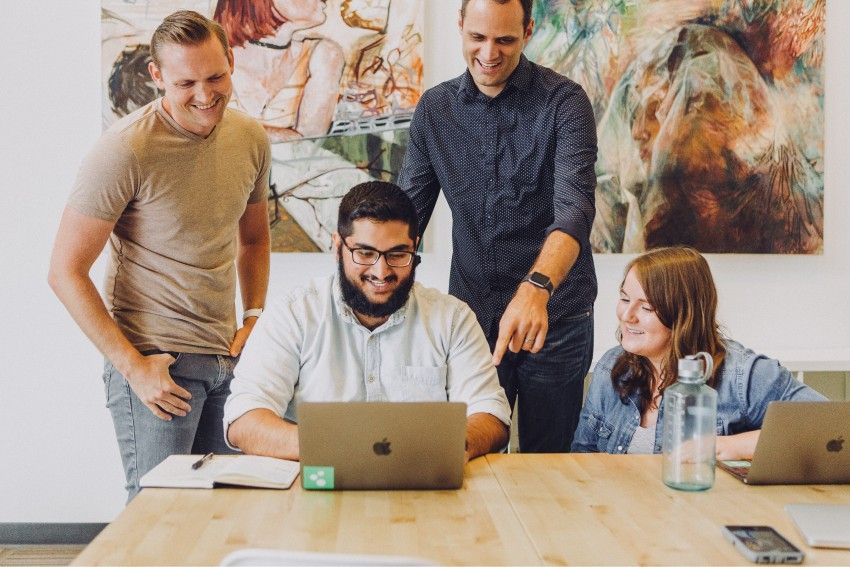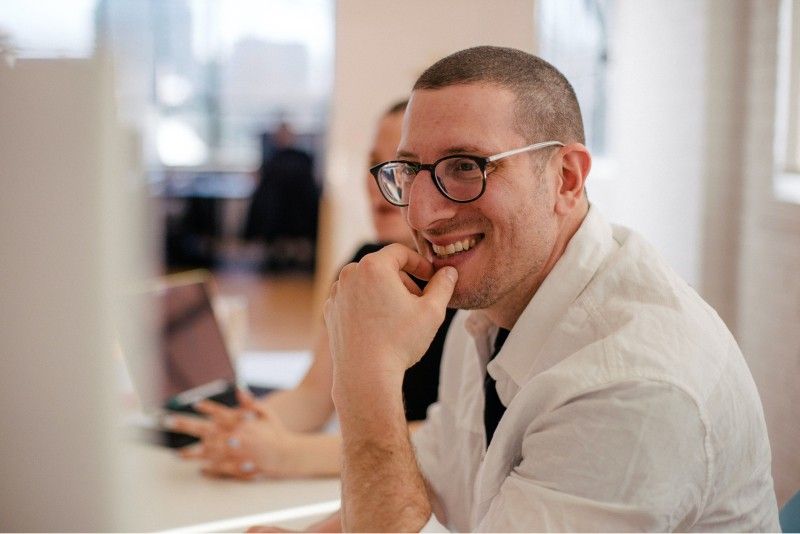 Our Values
We believe in creating a work environment where everyone can thrive and grow. Our values are the foundation of everything we do.
Be world-class.

We strive to always deliver products and services of the highest quality.

Take responsibility.

We take responsibility for our actions and constantly try to improve our operations.

Be supportive.

In our team, we support each other and help each other grow.

Constantly learning.

We strive to constantly test and validate new techniques and ideas.

Shared success.

Collaboration is the key to success. We share our successes with our partners.

Have fun.

You should have fun at work. We believe in having a good balance between work and leisure.
Comprehensive Solutions for Financial Companies
We provide complete cloud-based solutions for factoring, invoicing, debt collection, and leasing. Our services help clients minimize risk, maximize growth, and ensure a strong foundation for future success.