Partner with us and
revolutionize the financial landscape.
Through collaborations, the innovations of the future are created. For us, the math is simple: together, we are greater than the sum of our parts. We believe that everyone should excel in what they do best – this way, together, we create something extraordinary that offers an unparalleled experience.
Over the years, we have forged connections with leading partners, and together we have built a vibrant ecosystem that consistently delivers added value. Whether it's about credit information, regulatory compliance, collections, distribution, or invoice interpretation, we have the right expertise in our network.
Do you believe that your solution, product, or innovative idea would enrich our ecosystem? Don't wait – we want to hear from you!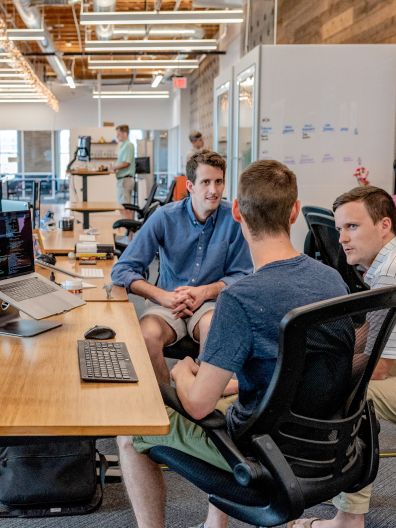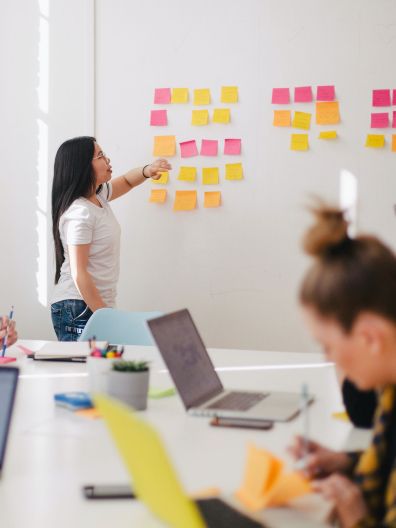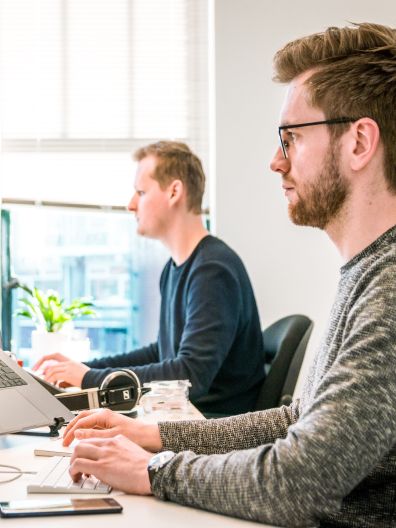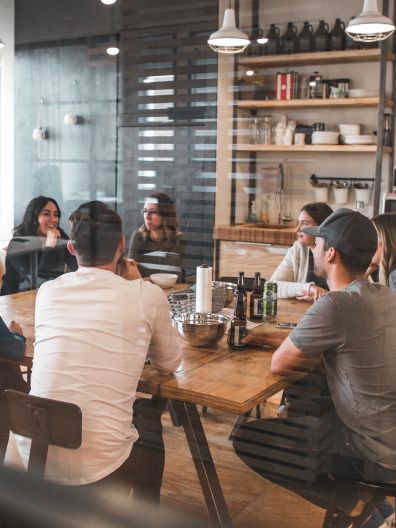 Our mission
Our goal is to constantly develop and improve our products and services to help other businesses grow and succeed.
We believe that success is best achieved through collaboration, and that's why we are always seeking partners who share our vision of a more efficient and innovative financial industry. Together, we can combine our expertise, resources, and experience to create outstanding digital solutions for businesses within the financial sector.
We always strive to build long-lasting relationships with our partners and work together to create a better future for the finance industry.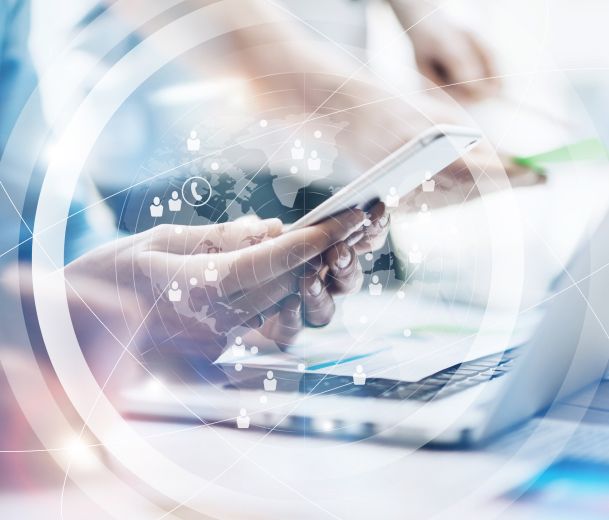 Our Values
We believe in creating a work environment where everyone can thrive and grow. Our values are the foundation of everything we do.
Be world-class.

We strive to always deliver products and services of the highest quality.

Take responsibility.

We take responsibility for our actions and constantly try to improve our operations.

Be supportive.

In our team, we support each other and help each other grow.

Constantly learning.

We strive to constantly test and validate new techniques and ideas.

Shared success.

Collaboration is the key to success. We share our successes with our partners.

Have fun.

You should have fun at work. We believe in having a good balance between work and leisure.
Interested in partnering with us?
Let's talk.
We are always looking for new partners to collaborate with. If you are interested in joining forces with us, please reach out to us.