Shape the Future of
Financial Services
Join our team of innovators and collaborate to shape the future of financial services. Build cutting-edge solutions and make an impact.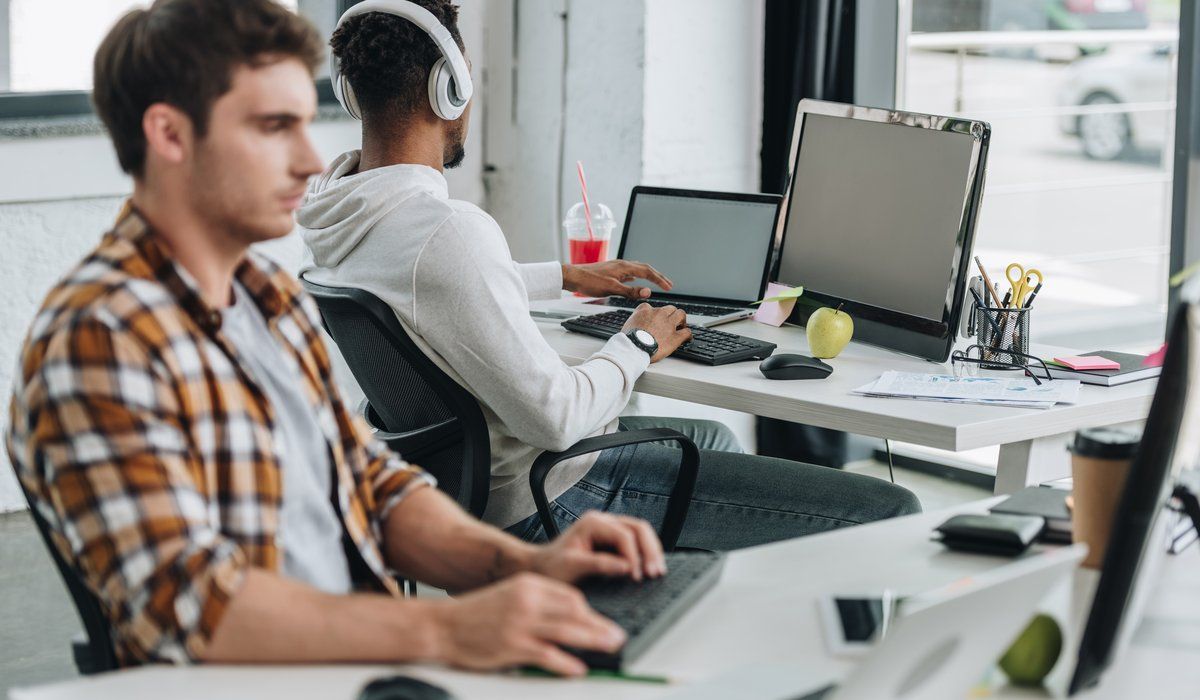 Working at Keeros
Keeros is a Fintech company founded in 2011 to help businesses optimize processes, reduce costs and make better credit decisions.
Our team consists of 10 creative minds who are passionate about making a difference in the industry. We specialize in factoring, loan processing, and leasing services, allowing our clients to focus on their core business.
With offices in Gothenburg, Stockholm, and Bangalore, and an extensive network of partners and clients across Scandinavia and Europe, we are a truly global team. We pride ourselves on delivering cutting-edge solutions that empower businesses to focus on what they do best.
Join Keeros and become part of a team that's dedicated to innovation and collaboration. We're looking for talented individuals who want to make an impact in the world of finance. Learn more about our team, our services, and our commitment to innovation today.
Hear from our team
The opportunity to influence
What I like about Keeros is that you get to be involved and influence the product development. Everyone gets to come up with ideas and it is very appreciated. It's also a very open culture.
Our mission
At Keeros, we believe that every business has the potential to achieve greatness. That's why our mission is to empower businesses with the tools they need to succeed. Our suite of innovative products and services helps businesses reduce costs, make better credit decisions, and optimize their processes.
We're committed to staying ahead of the competition by always innovating and finding new ways to bring our clients the best possible products and services.
Our cutting-edge technology helps organizations make better financial decisions faster and more accurately, freeing up their time and resources to focus on what really matters.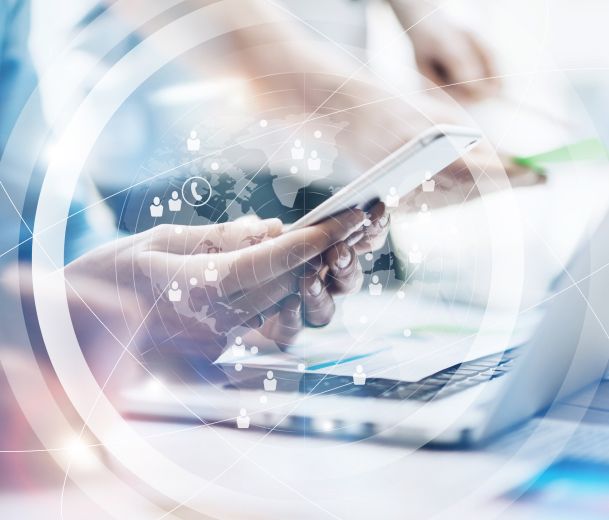 Ready to join our team?
Join us and become part of a team that's dedicated to transforming the world of finance. Explore our current job openings and apply today to start your journey with Keeros.