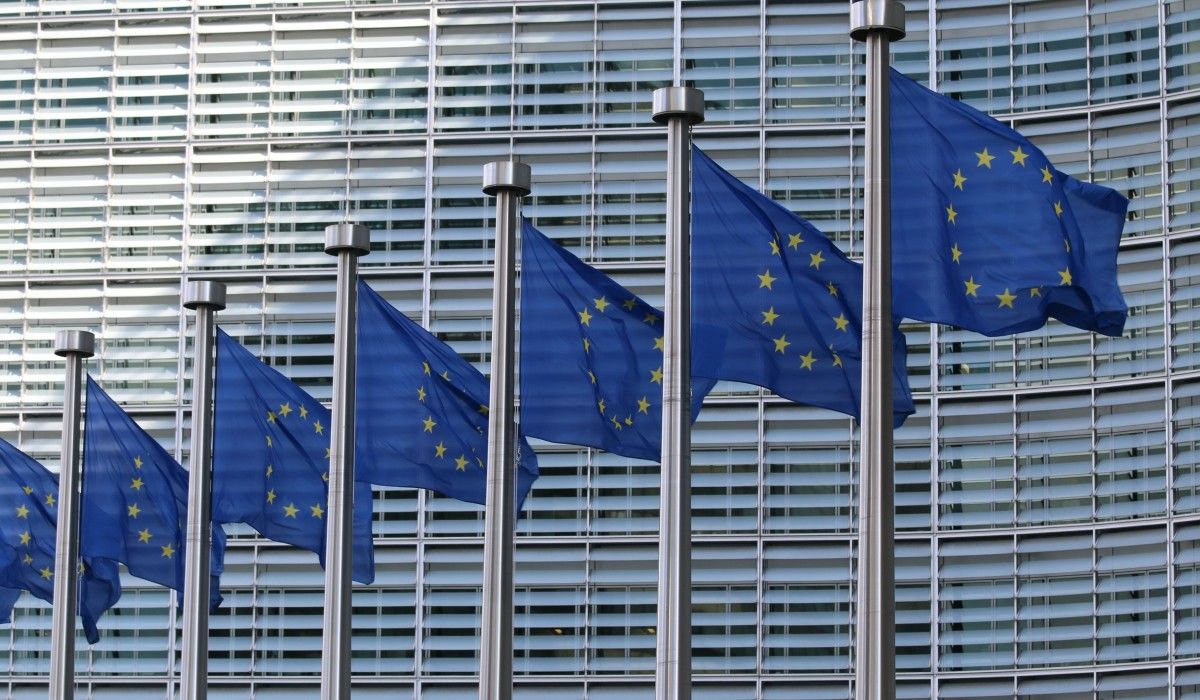 How Digitization is Changing the Landscape of EU's Finances
The pandemic has accelerated the digitization, paving the way for an explosion of online services, but also creating new arenas for criminal activities. Disturbingly, figures show that less than 2% of the estimated revenues from organized crime are seized annually.
We recently reviewed Europol's latest report, "The Other Side of the Coin: An Analysis of Financial and Economic Crime", and in this article, we will summarize what we have gleaned from the reading.
Digitization in the global context
Digitization has given rise to new business opportunities, innovation, and prosperity. Markets have become more interconnected, and financial products, from traditional stock trading to new phenomena like "Buy Now, Pay Later" (BNPL), have revolutionized how we think about and handle money. But where light shines, shadows are also cast.
Europol's report highlights, among other things, the double-edged sword of globalization. While both financial companies and consumers can benefit from simpler transactions and financial solutions, criminals have also found new ways to exploit the system.
With the help of technological advancements, criminals have developed sophisticated methods, not only to exploit services like BNPL but also to quickly and efficiently move large sums of money across borders.
This digital revolution thus offers countless opportunities but also comes with its risks. With an increasingly complex global economic network, we are therefore faced with the challenge of detecting and countering these sophisticated criminal efforts.
Threats to the EU's financial system
The report highlights several threats that together contribute to insecurity within the financial landscape:
Money laundering: Criminals create parallel financial systems to launder illegal money, challenging the integrity of legitimate financial institutions.
Illegal financial transfers: Hidden channels are used to quickly move money away from official surveillance, making them hard to detect.
Corruption: Deep-rooted corruption networks can influence everything from local businesses to major government contracts, undermining economic stability.
Cybercrime: Advanced technology is used for fraud and phishing, exploiting both individual and company vulnerabilities.
Fake identities and fraud: Criminals exploit virtual IBANs to cover their tracks and commit extensive fraud.
BNPL frauds: Criminal actors exploit flaws and vulnerabilities in 'Buy Now, Pay Later' application processes to carry out frauds and thefts.
Recommendations from Europol's report
While many threats continue to lurk in the shadows, Europol's report emphasizes specific recommendations for financial institutions and policymakers:
Improved detection: Modern detection methods, such as machine learning, should be integrated into financial systems. These techniques can identify deviant patterns and suspicious transactions faster than traditional methods.
Education: In an ever-changing financial environment, it's crucial that staff are regularly trained on the latest threats and detection methods.
Technology: Using advanced technology, including artificial intelligence, can greatly enhance the monitoring and detection of illegal transactions.
Collaboration: Closer cooperation between financial institutions and law enforcement agencies is vital. By sharing information and best practices, we can form a united front against criminal actors.
Monitoring of cryptocurrencies: Given the popularity of cryptocurrencies among criminals, it's essential for financial institutions to enhance the monitoring of crypto-related transactions.
After reviewing Europol's report, it becomes clear that rapid digitization, accelerated by the response to the COVID-19 pandemic, brings both opportunities and risks.
The report highlights how the ongoing digitization reveals new threats to our financial system. At the same time, it emphasizes the importance of adhering to the recommendations given, which are crucial for maintaining the EU's financial stability.
Sources:
Europol, The Other Side of the Coin: An Analysis of Financial and Economic Crime, https://www.europol.europa.eu/publications-events/publications/the-other-side-of-the-coin-analysis-of-financial-and-economic-crime